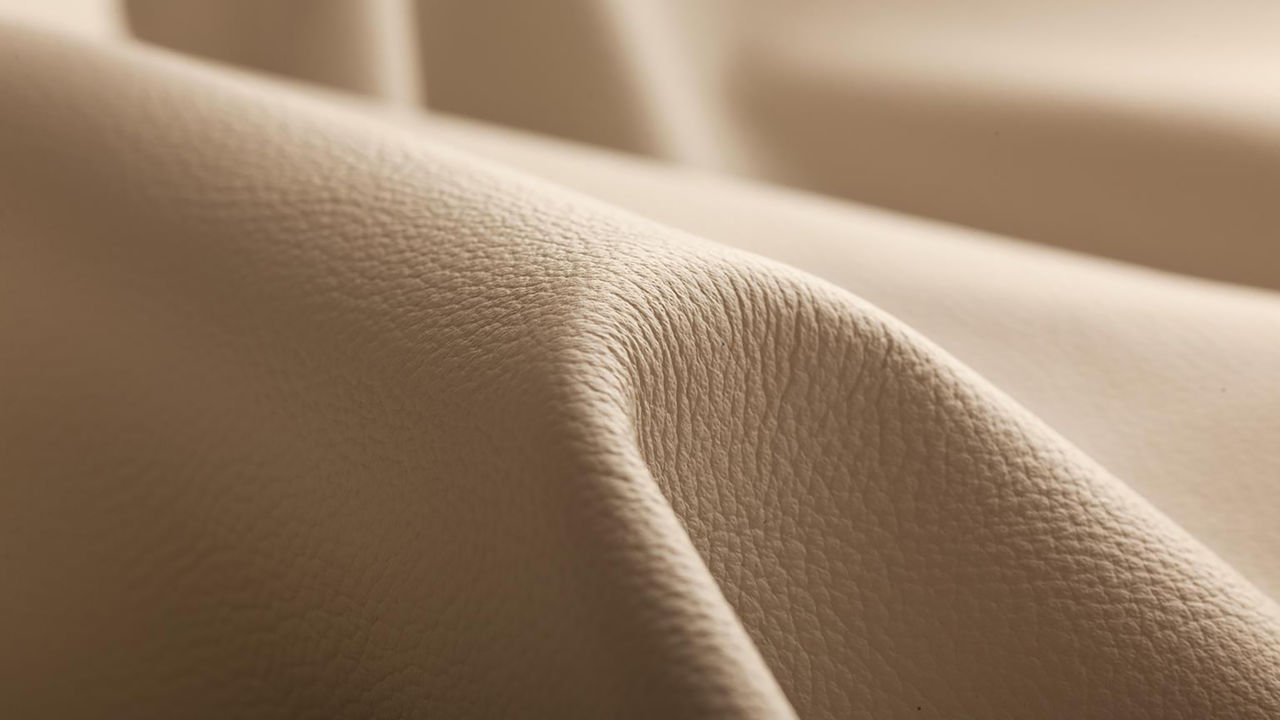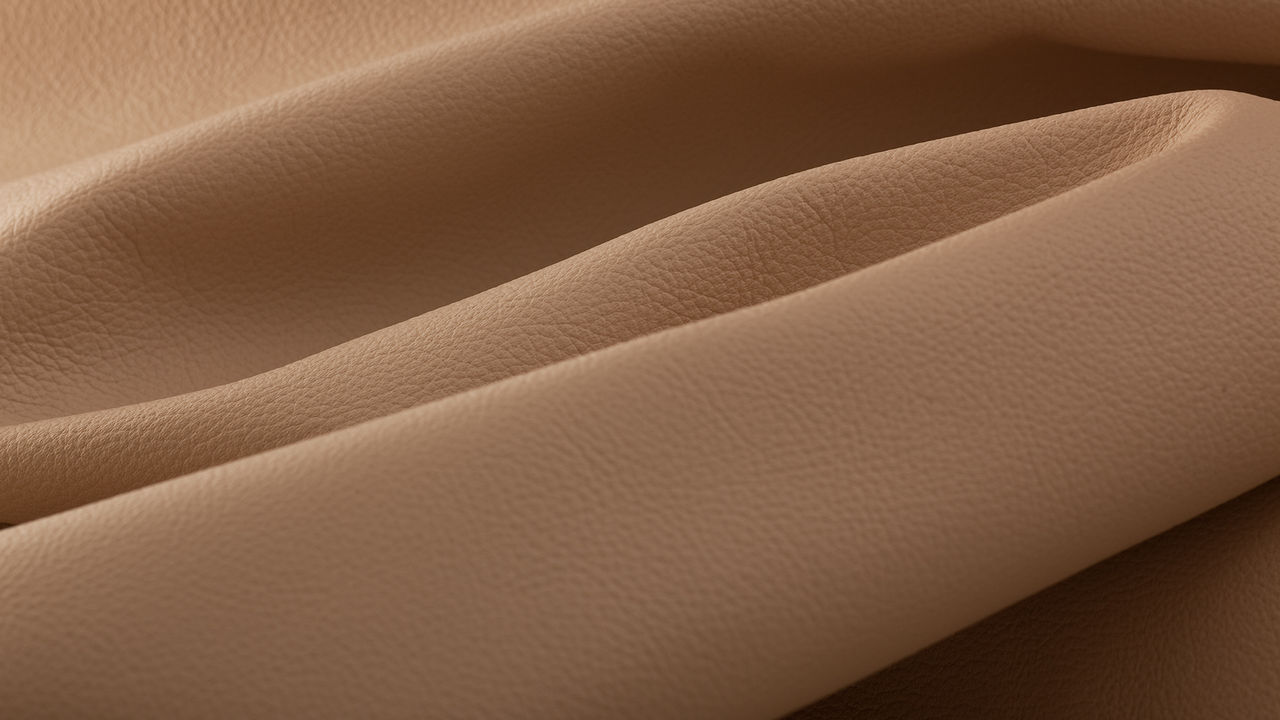 To us leather is not only a material, it is pure passion.
Leather is altogether different from any other material with its character that is the exclusive preserve of a natural product, coupled with unmistakable qualities and characteristics and that is why it radiates a serene fascination and is quite impossible to replace or imitate. Wherever choice design, the truly exclusive and an atmosphere of sheer nobility take pride of place, our highest quality leather upholstery is at home.
We can offer you also special leather on request.