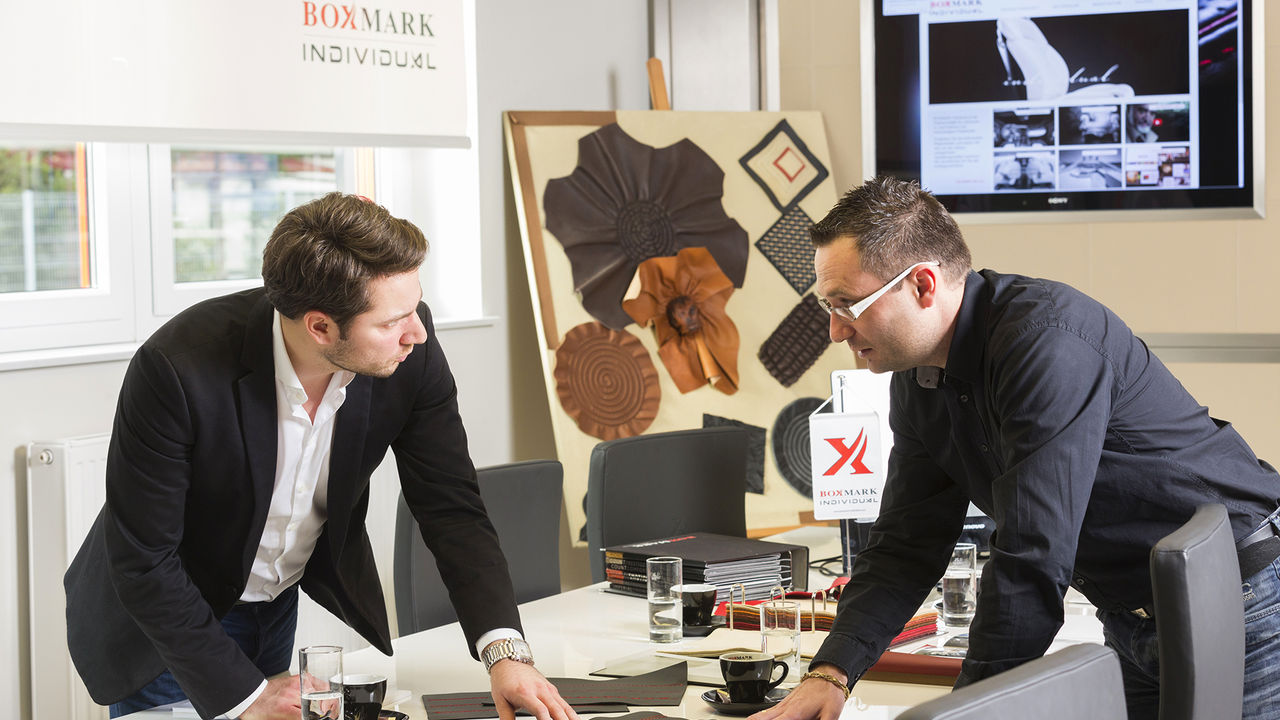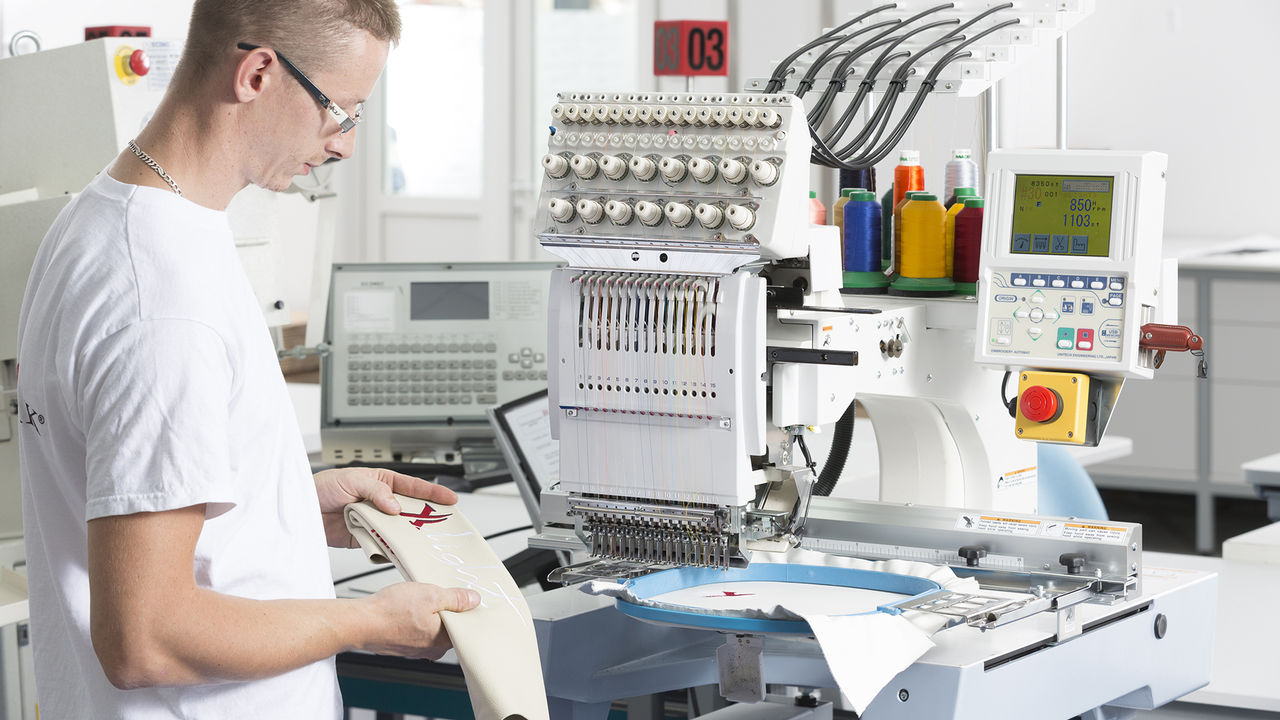 Quick and original solutions, thinking out of the box: that is what our sample shop with its creative staff is all about.
Experienced, skilled and zealous engineers will be thrilled by their wealth of ideas and expertise. This flexible, well-oiled team is committed solely to our customers' needs. Fitting accuracy and functionality are meticulously tested. Ideas are brought to life through the dexterity, direct customer contact and experience of our technicians.
The customers expect us to know instantly what they really want and to realise their wishes pronto.