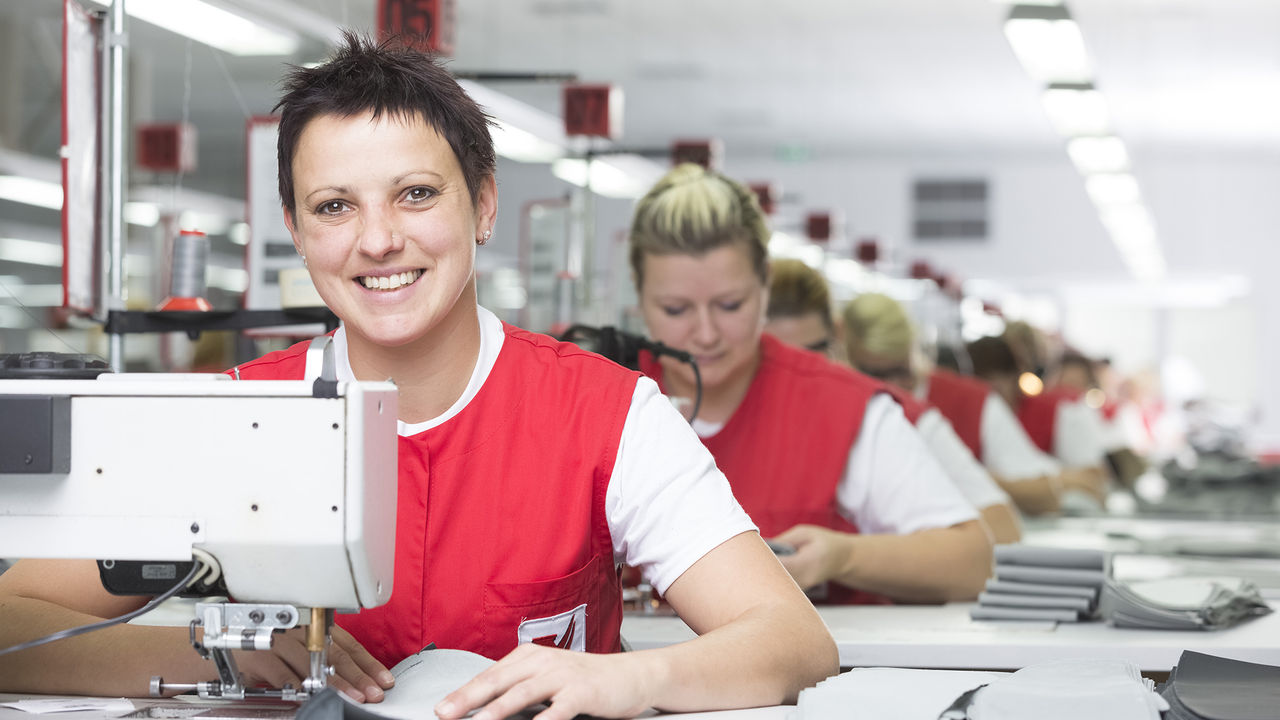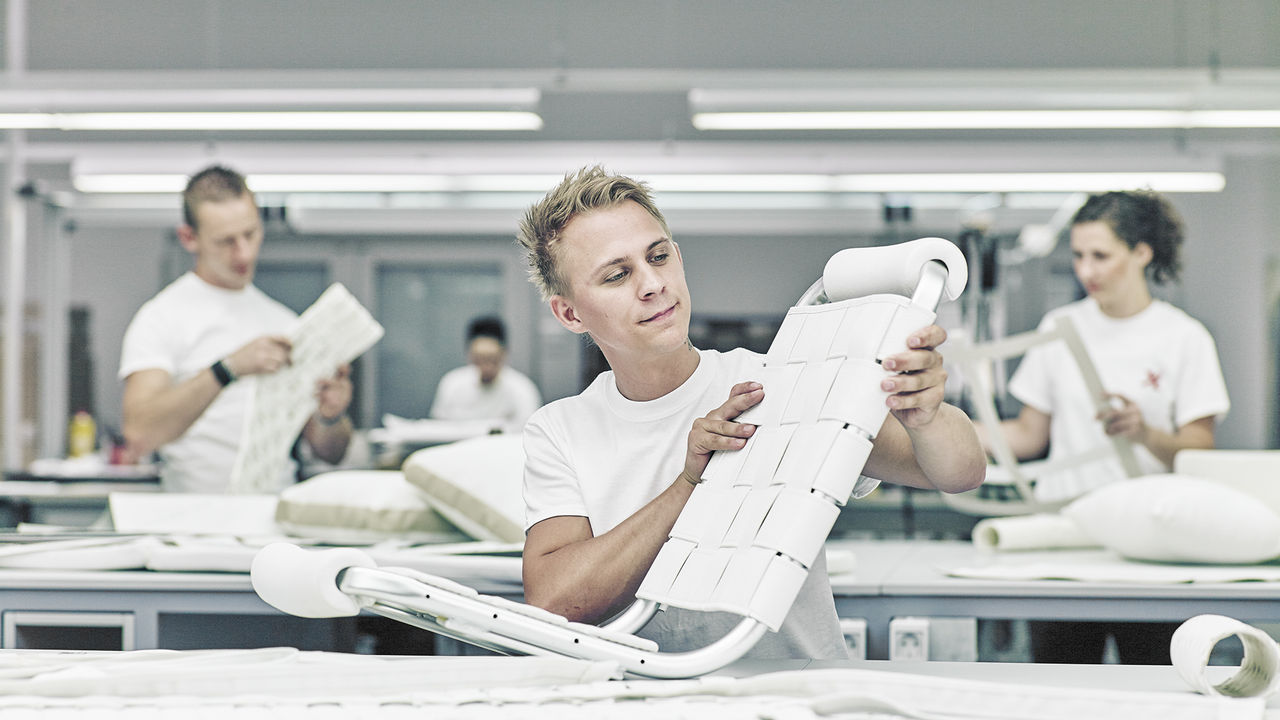 The many single parts are composed in our in-house sewing room and saddlery and become an upmarket ensemble in pursuance of highest precision and technical diligence. The scope of seam construction diagrams ranges from functional seams via ornamental seams to exclusive special seams.
Ergonomic design and precisely fitting adjustment of the used materials ensure utmost comfort
and extraordinary ambience.